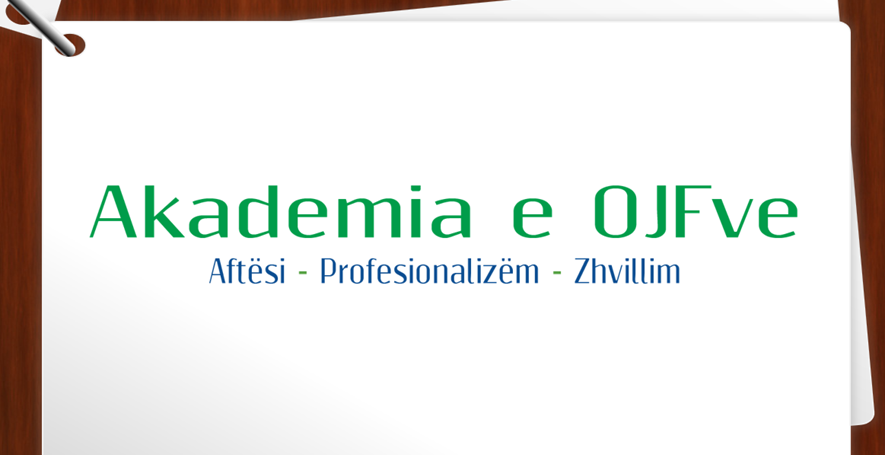 In News
Call for applications for the NPO Academy 2019
NPOs Academy is a non-formal education space for enhancement of skills and development of competences of CSOs executives in Albania through a unique curriculum, up to date learning methodology and diverse professional expertise. During the four years of implementation 70 NPOs executives and high managers benefited knowledge and practical skills, cooperation, networking and partnership opportunities with similar organizations in the country and abroad.
The purpose of the NPO Academy is to create the next generations of professional and committed NPOs executives who will become change actors to contribute to the development of Albanian society.
The NPOs Academy 2019 will be organized in by the National Resource Centre for Civil Society in Albania, a three year project financed by European Union, implemented since January 2019 from Partners Albania for Change and Development in partnership with Albanian Centre for Population and Development and European Movement in Albania under the component of building and strengthening NPOs capacities in Albania
We encourage applying in the Academy executives of Albanian NPOs in the position of the Director, Program Manager and Chairpersons of the Board/Assembly, who aim the enhancement of capacities and their professional development in the sector, to build effective organizations serving the public and interest groups.
Please read the Brochure to know more about the program, criteria and application process.
The deadline for submission of the Application is 11 April 2019!
In case of question or further information, please contact Ms. Xhoana Zeqo, Coordinator of National Resource Centre for Civil Society in Albania at info@resourcecentre.al.