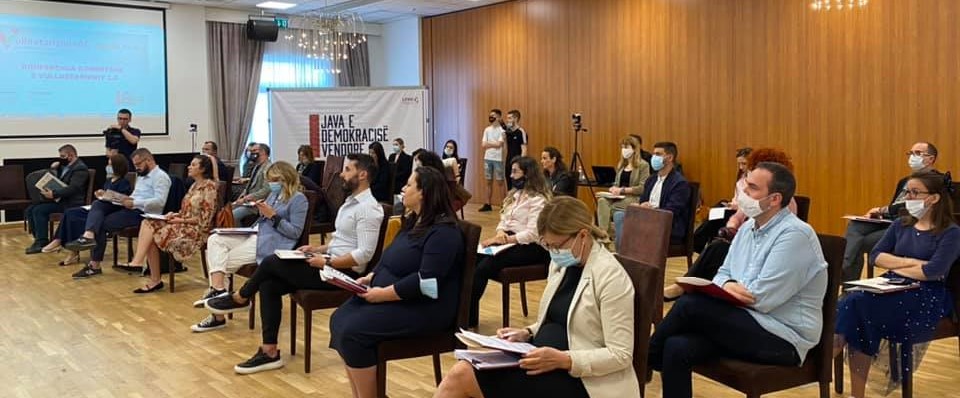 In News
National Volunteer Conference 1.0
On May 31, 2021 was organized the National Conference of Volunteering 1.0, by Beyond Barriers PVN Albania and Progress
Development Center. The conference brought together about 100 representatives of important actors of state institutions at national and local level, civil society organizations, business representatives and citizens.
As part of the Conference Panel, Ms. Ariola Agolli, Manager of Resource Centre, discussed volunteerism in the perspective of CSOs: (non) enabling environment, infrastructure, capacity, challenges and opportunities for the development of volunteerism in the country!
For all those interested, find here once again, the full Opinion on the legal framework for Volunteering in Albania. In cooperation with Beyond Barriers and other organizations part of the initiative for the development of volunteerism in Albania, the Center remains committed to advancing dialogue in the sector and with institutions for a more enabling environment. For more about the Conference