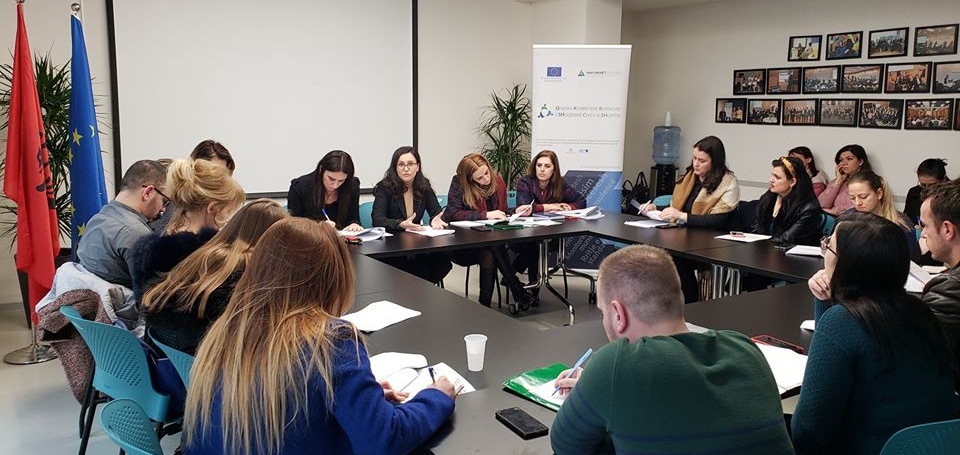 In News
Consultation meeting with civil society organizations on the new draft law on public procurement
Partners Albania and National Resource Centre for Civil Society in collaboration with the Public Procurement Agency (PPA) on February 2020 held a consultation meeting with civil society organizations on the new draft law on public procurement.
Ms. Reida Kashta, Director of PPA, presented some key issues of the law, particularly regarding procurement of social services but not only, as well as the involvement of CSOs in public procurement. CSO representatives presented their considerations and recommendations on the draft, and considering the high importance that it has, expressed their willingness to be involved in the next steps and contribute to the drafting of bylaws. CSOs play a very important role in the provision of social services in the country.
Partners Albania for Change and Development for years, as part of its work for the enabling environment for civil society has been contributing and advocating for the improvement of the legal framework and the development of social procurement practices.

The consultation for the Draft Law on Public Procurement is still open!
You may submit your comments and recommendations at projektligj@app.gov.al